Xbox Boss teases new games from Gears of War Studio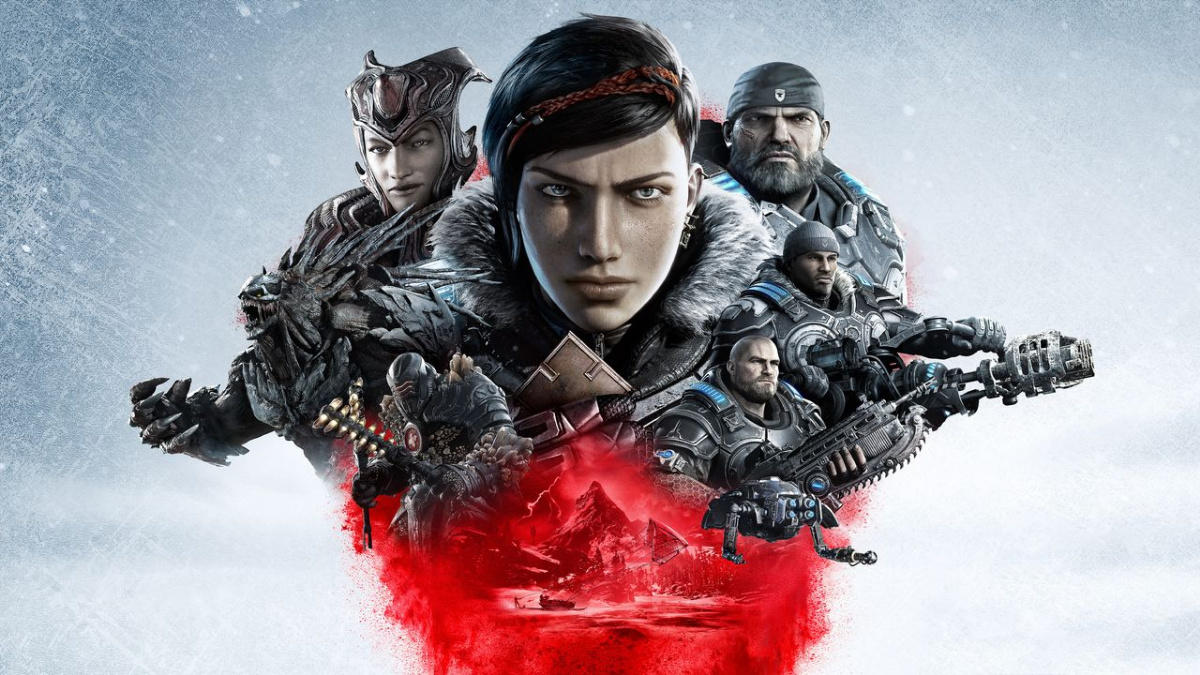 The Coalition is one of Xbox's most beloved developers, but the studio has been pretty quiet for the past few years. However, it looks like the Gears of War team is hard at work on "several unannounced projects". This information was revealed by Xbox Chief Marketing Officer Aaron Greenberg during a fan event in Bogota, Colombia. While Greenberg didn't give any explanation on what the studio is working on next, he did take the time to praise The Coalition's skills with Unreal Engine, also revealing that the team took part last year. The matrix awakens.
For those who don't know The matrix awakens, it was a tech demo released by Epic Games. Although the demo didn't offer much in the way of actual gameplay, it served as a showcase of Unreal Engine 5's capabilities. The highlight of the demo was an incredible car chase sequence that looked to die for. the blast on Xbox Series X. The Coalition's experience with the engine and this demo in particular bodes well for future releases from the developer!
The Coalition was founded in 2010 and took over development of Gears of War games in 2015, following Microsoft's acquisition of the series. Since then, the studio has focused exclusively on the franchise. The last full game published by The Coalition was Speeds 5which debuted on Xbox platforms in 2019, though the studio also helped out with Gear Tactics in 2020. We know that the Coalition is working on Speeds 6, and previous rumors have suggested that the team is also working on a new IP. Greenberg's comments seem to lend credence to those rumors, and it will be very interesting to see what else the team has in store.
Unfortunately, it's hard to say how long fans will wait to learn more. Hopefully Xbox will have something to show off in the near future, but for now fans will just have to wait patiently!
Are you excited to see what the Coalition does next? What do you hope to see from the developer? Let us know in the comments or share your thoughts directly on Twitter at @Marcdachamp to talk about all things gaming!
[H/T: Gaming Bolt]