The old instruction manual will make gamers grateful for Bluetooth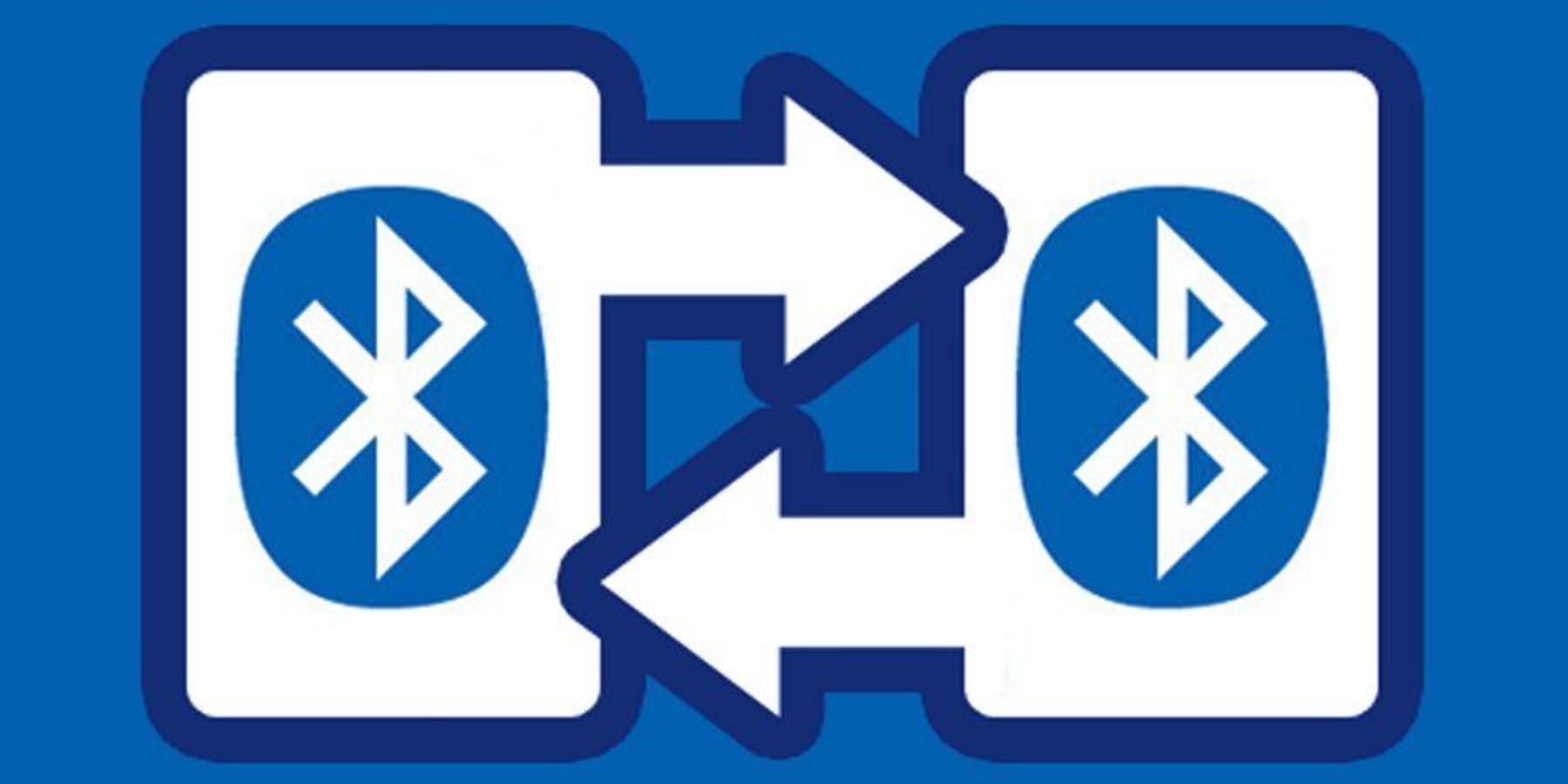 Gamers are thanking Bluetooth after an old wired console headset setup manual shows just how valuable wireless is.
A photograph of a manual telling buyers how to set up a wired Xbox 360 headset has made its way onto social media and left many grateful for the existence of Bluetooth. There is no doubt that technology has changed dramatically over the past few decades when it comes to video game consoles. One area that isn't as popular as it should be is in wired and wireless technologies. All it takes is a manual for the Xbox 360 to help remind everyone how far we've come.
The Xbox 360 was officially released in 2005. Back then, the HDMI cable standard was still in its infancy. The vast majority of homes still used standard AV cables or component cables for high definition. And that was only for AV connections. The Xbox 360 was also a major breakthrough in online multiplayer, leading to a major breakthrough in console headset technology. This also included the release of the Xbox 360 Wireless Headset in 2005. But most Xbox 360 players still used wired technology.
RELATED: Leak Reveals Three New Sony Gaming Headsets
A thread on Reddit shared a photo of a manual that captures the wiring nightmare for wired headsets in the 2000s. The headset, a Turtle Beach x12, has a rat's nest of wiring connecting it to the Xbox 360 Elite console . First there's a USB connection to power the headset, then an AV cable with an adapter splitting it into red/white connections, and a secondary Xbox 360 audio adapter to connect it to the Xbox 360. If that wasn't enough not, the headset must also be connected to an Xbox 360 controller.
Hilariously, the graphic also shows an HDMI connection going from the Xbox 360 Elite to a TV. If a family was still using AV cables or component cables, expect the wiring mess to get even more cumbersome. It still wouldn't be as absurd as headphone wiring, though.
The answers in the Reddit thread are pretty lighthearted. It's easy to look back at the issues of previous console generations with a sense of humor. One person jokes, "We've made it too easy for other players to talk to me." Others shared their experiences with the Turtle Beach x12 and its quality, with a few mentions of people using the headset even now. Some even noted that the PS3 supported Bluetooth, though they didn't mention that the PS3 cost nearly double what an Xbox 360 did at the time.
Wiring issues weren't exclusive to the Xbox 360, of course. Children in the 1980s probably experienced their grandmother's TV having no cable connection at all, or in the 90s when adapters for cable connections and accessories became almost necessary. It's been a long road to today's HDMI and USB standards, and Bluetooth and wireless connections supported at all levels. Who can say what console connections will look like in 20 years.
MORE: Only an 80s kid remembers playing all these games