Senior Manager of Growth Marketing Operations – Affirm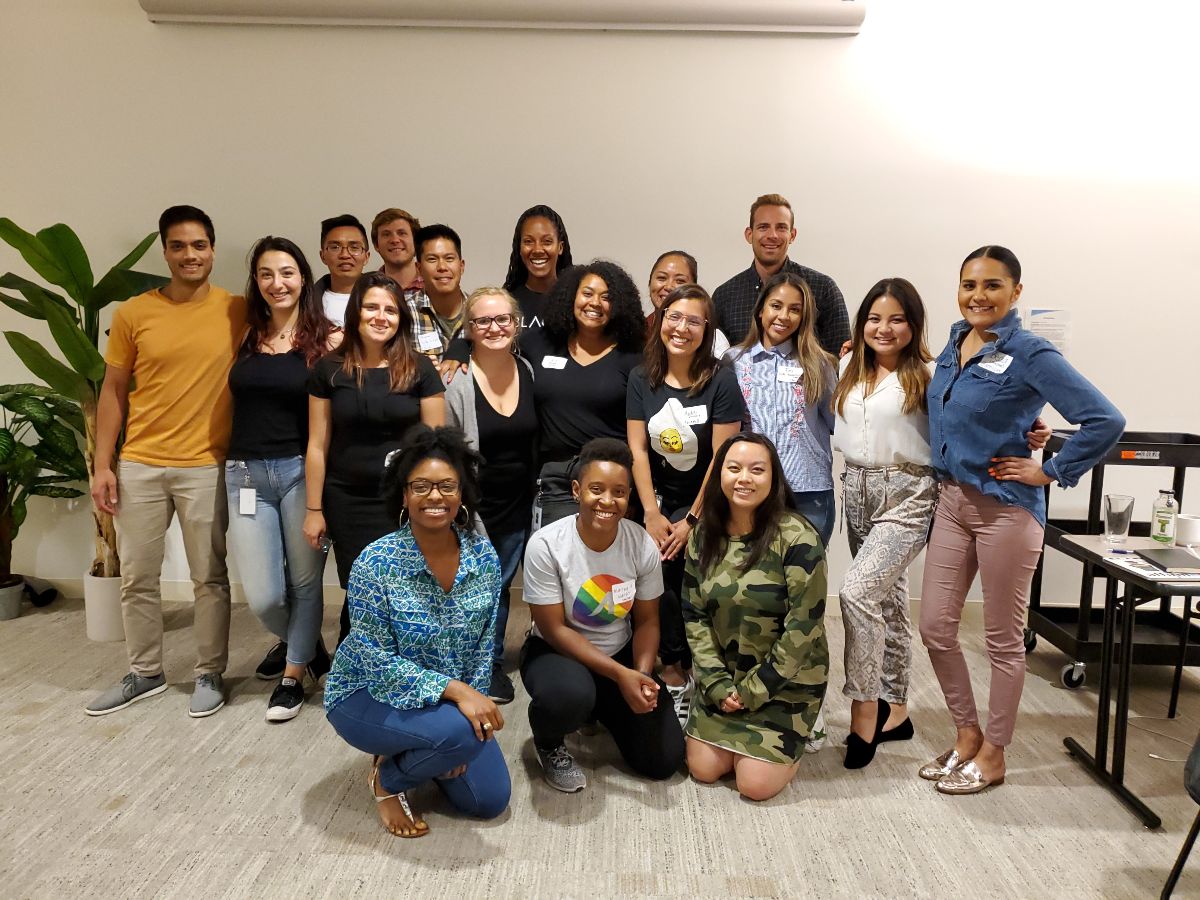 Affirm is reinventing credit to make it more honest and user-friendly, giving consumers the ability to buy now and pay later with no hidden fees or compound interest.
Our marketing team creates exceptional content and data-driven marketing solutions that communicate the value of the Affirm product suite to reach more customers and help them understand the potential impact Affirm can have on their business! We implement creative solutions to operational challenges and ensure that communication with our business partners is transparent and accurate. Our goal is to help merchants expand their user base by offering a payment method other than credit cards.
The Senior Director of Growth Marketing Operations is responsible for managing our marketing automation platform, Pardot, and other marketing applications from a strategic, programmatic and operational perspective. This role is responsible for the collection, creation and distribution of operational best practices and works with colleagues to apply marketing automation capabilities within the organization.
The ideal candidate is a specialist in tactical execution and problem solving, has a strategic vision and can understand how to meet the day-to-day needs of the business. We are also looking for someone with excellent interpersonal skills who can communicate across all levels of the organization and provide mentorship and knowledge to new team members and other cross-functional partners.
What you will do
Responsible for ensuring operational performance and improving end-to-end lead flow, including creation, scoring, routing and nurturing.
Identify problems before others; collaborate to solve problems when they arise; recommend new ways to optimize and improve the process; and document, measure and train others on new processes as they arise.
Understand specific global data management requirements (e.g. GDPR, CAN-SPAN, CCPA) and ensure that company-wide standard operating procedures are compliant and applied.
Collaborate with cross-functional teams to understand company-wide marketing and sales goals and support the appropriate systems, processes and tools.
Collaborate with business applications (IT) and sales operations to identify, implement, execute and empower marketers to use tools and technologies.
Recommend new platforms, applications and vendors that increase efficiency and deliver value to the entire marketing team in a scalable way.
Lead all aspects of the processes and tools to manage and develop the Marketing Database, including data integrity, enrichment, construction, and targeting / segmentation approach.
Consistently and proactively develop, document and optimize business processes and automate them where necessary.
Document and communicate through the organization of standard methodologies for marketing automation
What we are looking for:
BA / BS degree or equivalent work experience
More than 5 years of experience in marketing operations and automation
Experience in sales operations or analysis is a plus.
Strong understanding of systems like Pardot, Marketo, Eloqua in collaboration with Salesforce.
Detailed, independent, positive and results oriented with the ability to pivot and prioritize goals based on business needs
Experience with project management software (JIRA, Asana, etc.)
Excellent communication skills
Proficiency in SQL, HTML / CSS and tools such as Workbench, Dataloader, Einstein Analytics, Wave DB, Zapier, MS Office Suite, Gsuite, etc. is a plus.
Strong quantitative focus, including extensive experience in marketing metrics and related systems. Familiar with or able to quickly learn business application systems.
Experience as an administrator or integrating with Salesforce.com is a strong preference.
Follows an analytical approach with prior knowledge in creating marketing dashboards.
Location
We are delighted to announce that Affirm is now a remote first business! This role can be located anywhere in the United States and Canada (except Quebec). Remote-based employees may occasionally visit an Affirm office for meetings or team building events. Our offices in San Francisco, New York, Pittsburgh, Chicago and Salt Lake City will remain operational and accessible to all on a voluntary basis.
Please note that visa sponsorship is not available for this position.
If you've come to this, we hope you feel excited about the job description you just read. Even if you think you do not meet all of the requirements, we still encourage you to apply. We look forward to meeting people who believe in Affirm's mission and can contribute to our team in a variety of ways – not just candidates who tick all the boxes.
At Affirm, "People come first" is a fundamental value and that is why diversity and inclusion are essential to our priorities as an employer guaranteeing equal opportunities. You can read more about our D&I program here and our progress to date in our 2019 D&I report.
We will consider qualified applicants for employment with a history of arrest and conviction in accordance with applicable federal, state and local laws, including the San Francisco Fair Chance Order. By clicking on "Submit the request", I acknowledge having read the Affirm Employment Privacy Policy, and hereby consent to the collection, processing, use and storage of my personal information as described herein.