Nvidia 3090 Ti Tear Downs Suggest PCB Could Be Precursor to 4000 Series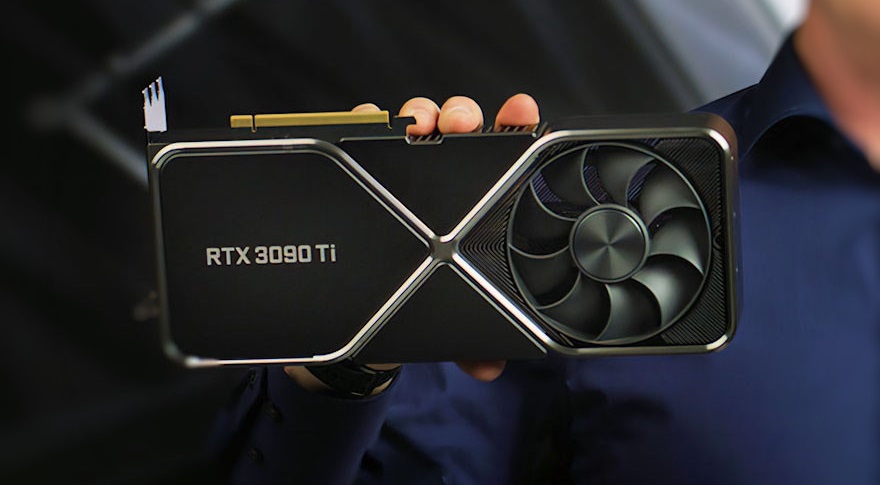 Immediately before the release of the Nvidia GeForce RTX 3090 Ti, there were more than a few rumors suggesting that the technology, and in particular the PCB, used in the design was in some way a precursor to the upcoming 4000 series of graphics cards set for out later this year. In other words, the 3090 Ti was representative of a moderate proving ground for what the 4000 series of graphics cards could represent, in terms of physical design.
While this was, at the time, just a theory, following a report via Videocardz, various teardowns of 3090 Ti graphics cards have been performed and based on what has been seen (on Founders Edition models and AIB), we seem to have confirmation that the 3090 Ti is, for all intents and purposes, a precursor to what we may have to come!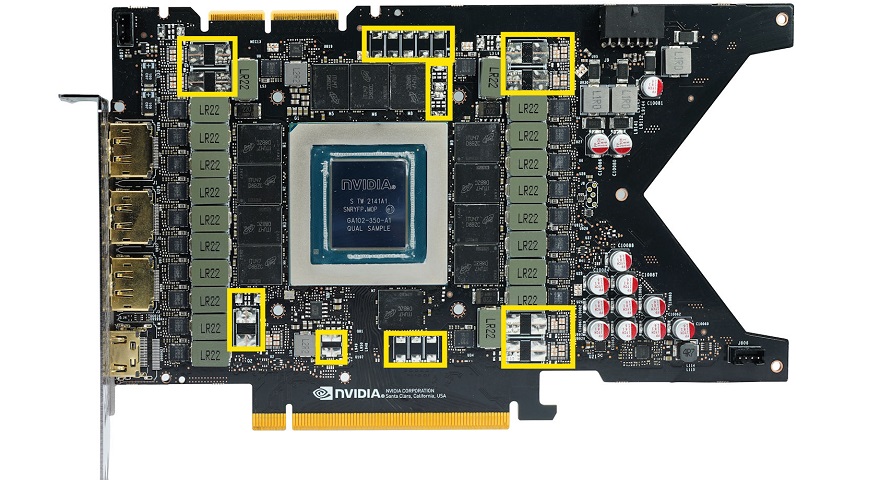 Nvidia 3090 Ti = Nvidia 4000?…
So why are the 3090 Ti PCBs a clue for the next series of Nvidia 4000 graphics cards? Well, primarily it lies in what is do not there right now. Although current power systems have been designed for its 450W TGP, there is plenty of headroom for this to easily accommodate the full-fledged 600W PCIe 5.0 standard. And more, potentially two of the new 16-pin connectors for the more powerful variants such as, simply, for example, the 4090.
Why is this so important? Well, according to the rumor above, that would suggest that the 3090 Ti PCB is actually a 'teaser' of what Nvidia plans to do to make it fully viable for the 4000 series of GPUs.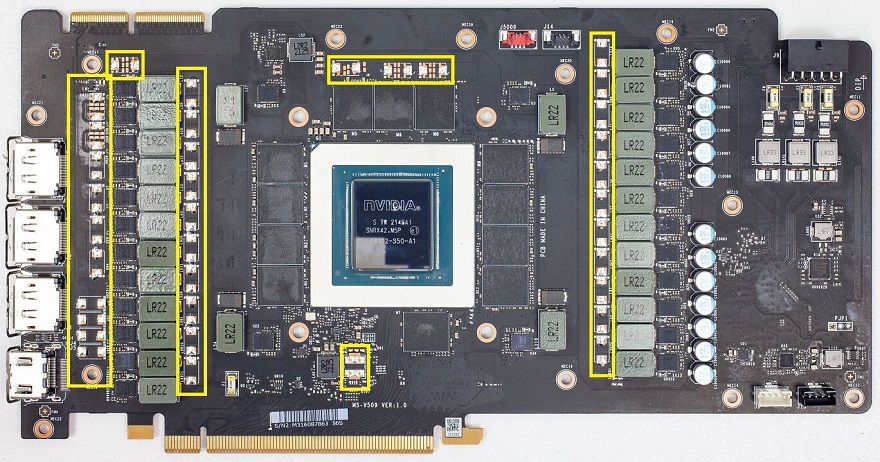 So what?…
Yes, admittedly, it may seem rather dull on the surface. On the other hand though, if the 3090 Ti PCB is indeed the Nvidia 4000 series model, then given that the 3090 Ti exists and is available now, that confirms everything except that development on their next-gen GPUs might to be good in progress and maybe even finished. Could this mean that, following some earlier rumors, an Nvidia 4000 series release could be coming much sooner than anyone suspected?…. We will have to wait and see.
What do you think? – Let us know in the comments!