MPs quiz Andrew Bailey on Bank of England's response to inflation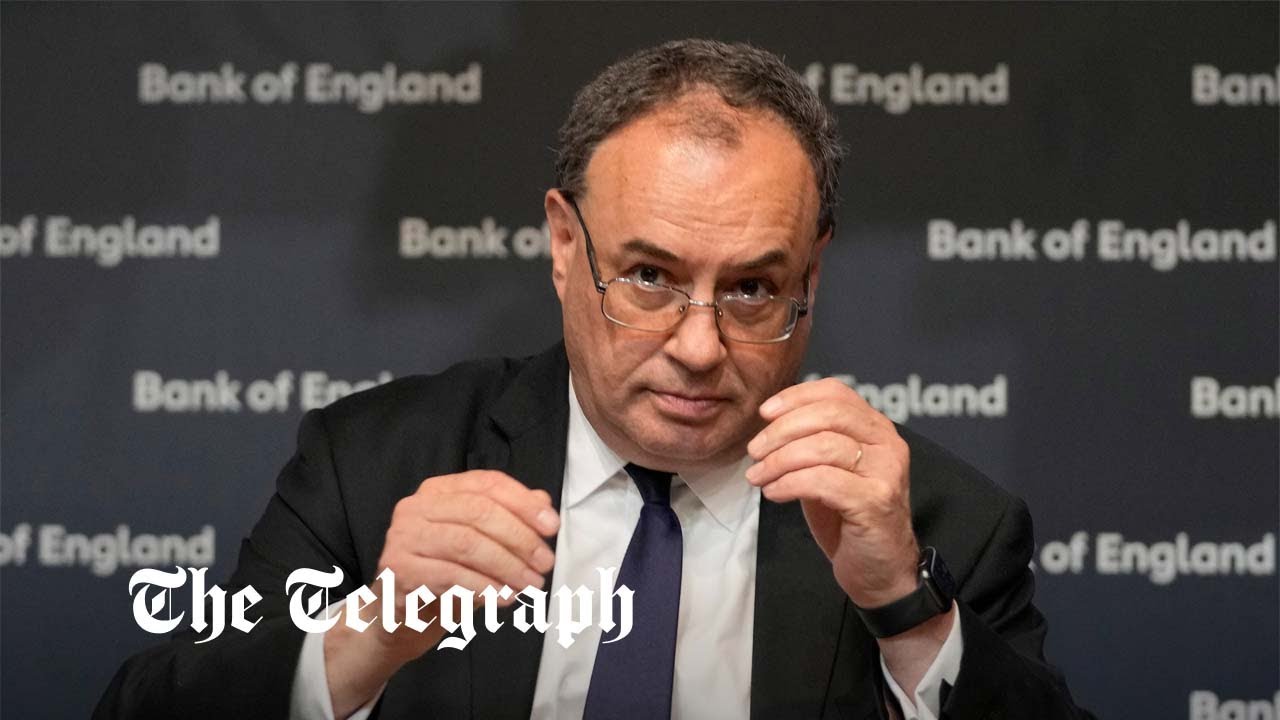 McDonald's has confirmed that it is withdrawing from Russia in response to the war in Ukraine.
The fast-food giant said it would exit the market after more than 30 years of operating in the country and began a process of selling off its Russian business.
It comes after the company announced in March that it had temporarily closed restaurants and suspended operations in March.
McDonald's said the humanitarian crisis caused by the war in Ukraine led it to conclude that continued ownership of the Russian business was "no longer tenable, nor consistent with McDonald's values".
The chain will sell its entire restaurant portfolio to a local buyer. They will no longer use the McDonald's name, logo, brand or menu, although the company retains its trademarks in Russia.
Chris Kempczinski, President and CEO of McDonald's, said:
We have a long history of establishing deep local roots wherever Arches shines. We are exceptionally proud of the 62,000 employees who work in our restaurants, as well as the hundreds of Russian suppliers who support our business and our local franchisees.

Their dedication and loyalty to McDonald's makes today's announcement extremely challenging. However, we have a commitment to our global community and must remain true to our values. And our commitment to our values ​​means that we can no longer make the Arches shine there.