Microsoft Rivals Questioned During EU Review of Activision Blizzard Deal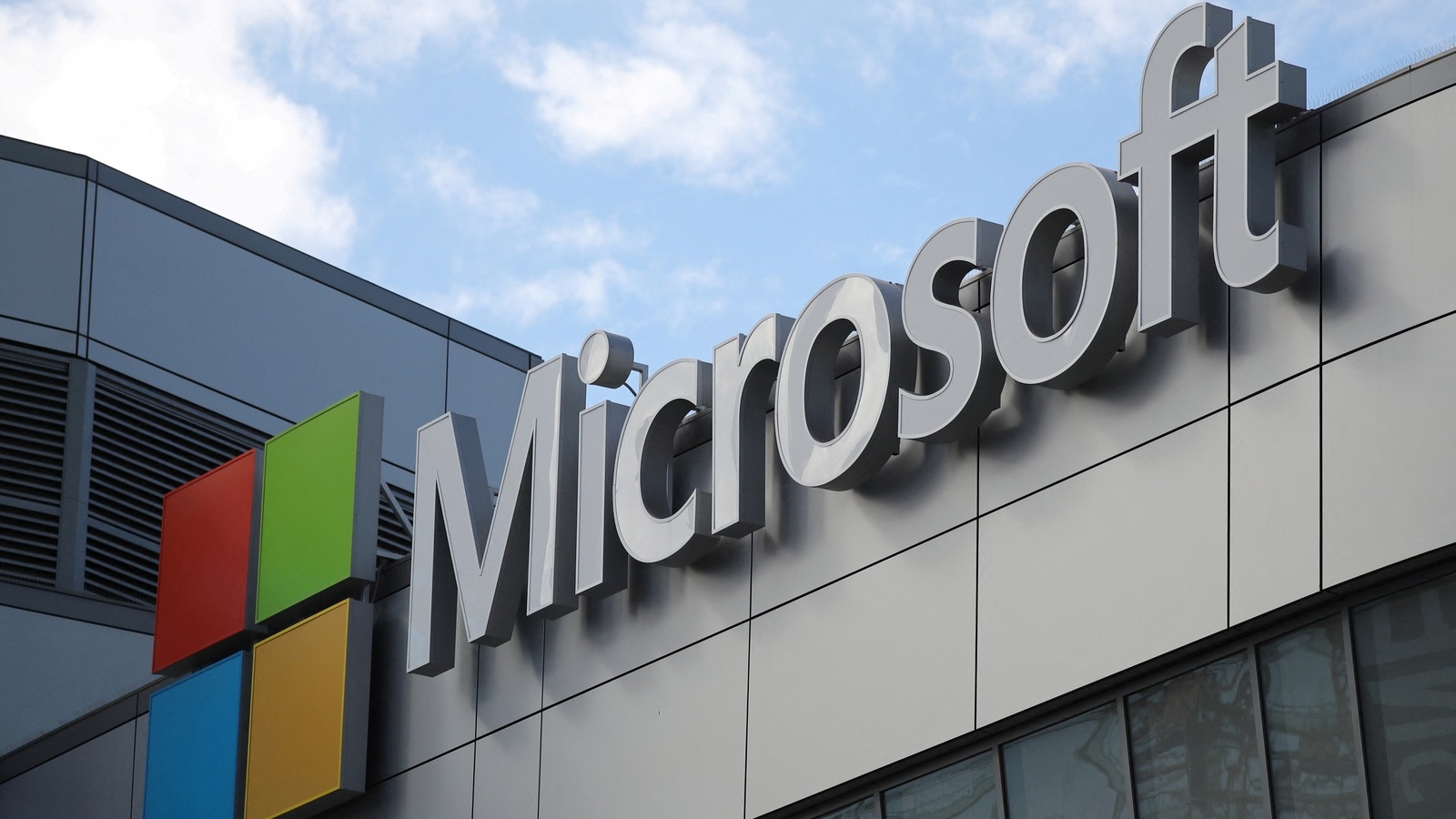 European Union regulators have requested more information about Microsoft's bid for game developer Activision Blizzard.
European Union regulators have asked for more information about Microsoft Corp's bid. on computer game developer Activision Blizzard Inc. from competitors and market players as they take a closer look at the $69 billion deal.
The European Commission has sent out different questionnaires to video game developers, publishers, distributors, competing operating systems and cloud service providers, according to a person familiar with the process. The planned takeover was formally notified to the EU last week, with a Nov. 8 deadline for whether it will refer the deal for further investigation.
Scrutiny of the deal has already intensified, with the UK Competition and Markets Authority deciding last month to open an in-depth review after initially finding the deal could lead to "a substantial lessening of competition in the game console, multi-game subscription and cloud markets. .
Questions sent by the commission – a normal part of reviewing deals – focus on markets, their main rivals, the effects the deal could have on player behavior and pricing, and Microsoft's position more generally, according to a document seen by Bloomberg.
The combination with Activision – which owns some popular franchises such as Call of Duty, World of Warcraft and Guitar Hero – will make Microsoft the world's third-largest games company and boost the maker's Xbox roster of titles for its Game Pass subscribers.
Microsoft said the EU review is "progressing in accordance with the expected regulatory timeline and process" and that the company is "confident the acquisition will close in fiscal year 2023."
The European Commission declined to comment.
The Federal Trade Commission is also reviewing the deal, focusing on combining the company's games portfolio with Microsoft's consoles and hardware systems.