Jim Ryan says PlayStation Plus' new games library will have 'all the big names in attendance'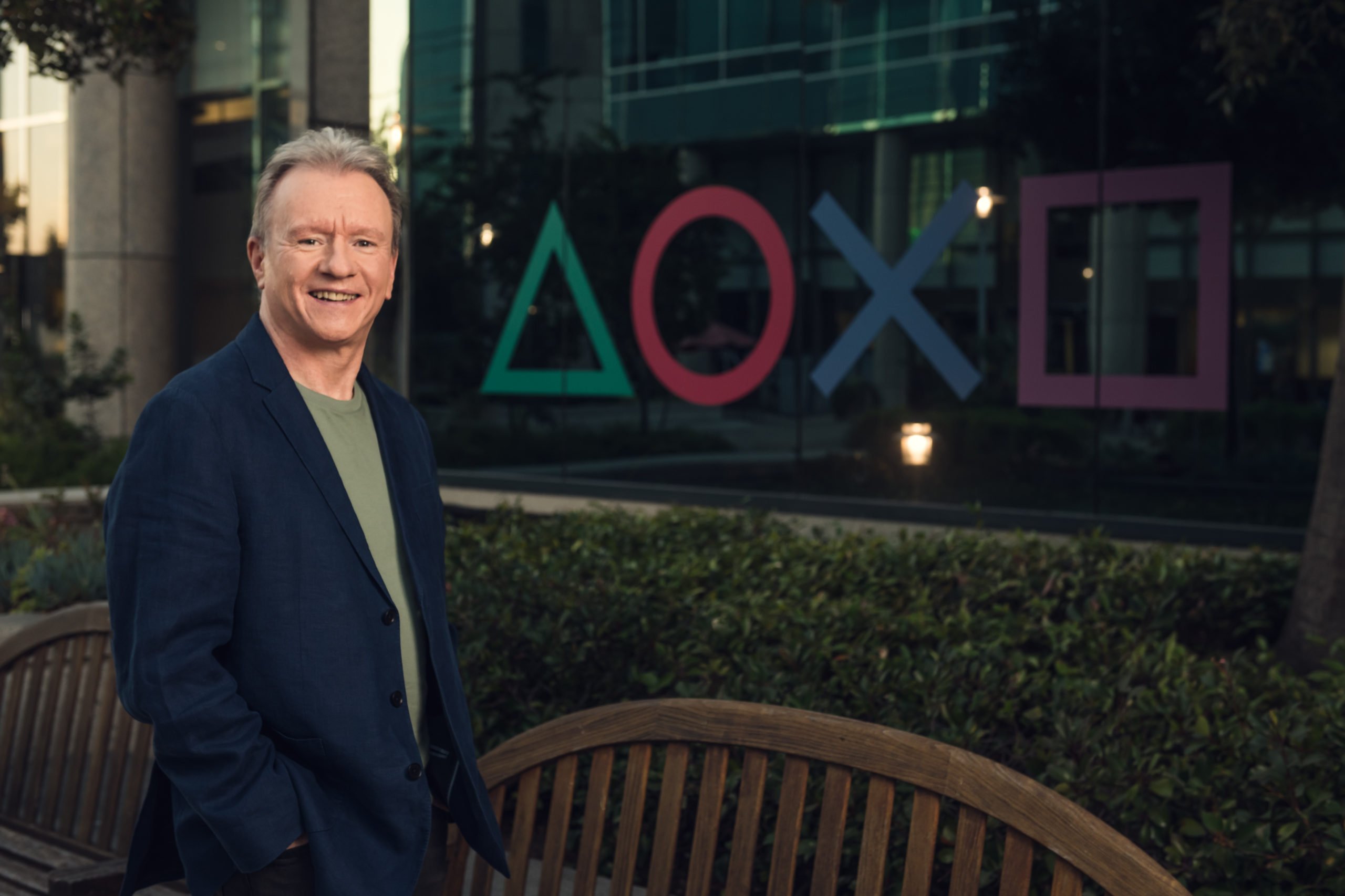 PlayStation boss Jim Ryan has claimed PlayStation Plus' new library of games will have "all the big names in attendance".
Speaking on the Official PlayStation Podcast, the CEO of Sony Interactive Entertainment was asked to name some of the games coming to the service.
"I'm going to play a little hard to get this one, but I can tell you for free that we have massive publisher participation in this program. We have all the big names present, "he replied.
He went on to say that the new service wouldn't just focus on bigger titles, but a wider selection of developers.
PS5 Console Covers Trailer
"We have big publishers, we have small independent publishers. We have over 200 partners working with us to bring their content to PlayStation Plus, so the lineup is going to be really strong.
Several first-party titles have already been confirmed for the new service, such as God of War, Marvel's Spider-Man, Marvel's Spider-Man: Miles Morales, and Returnal.
The service will launch around a year after the release of Returnal, implying that Sony might be willing to add its biggest PS5 games to the service within that time frame.
Additional titles, including third-party titles, will be announced at a later date with regular additions planned for the future, according to SIE.
However, it won't add first-party titles to their release dates the way Microsoft's Xbox Game Pass does. Ryan said he thinks this approach "could harm" Sony's development of big-budget titles.
Asked about adding new first-party titles from Sony to the in-game service, which is what Microsoft is doing with its Xbox Game Pass, Ryan said, "It's not a route we've taken in the past. And that's not a road we're going to take with this new service.
During the same podcast, Jim Ryan confirmed that Sony has other acquisitions planned, beyond its recent takeovers of Bungie and Haven.