How to Build Your Own Retro Gaming Console With a Raspberry Pi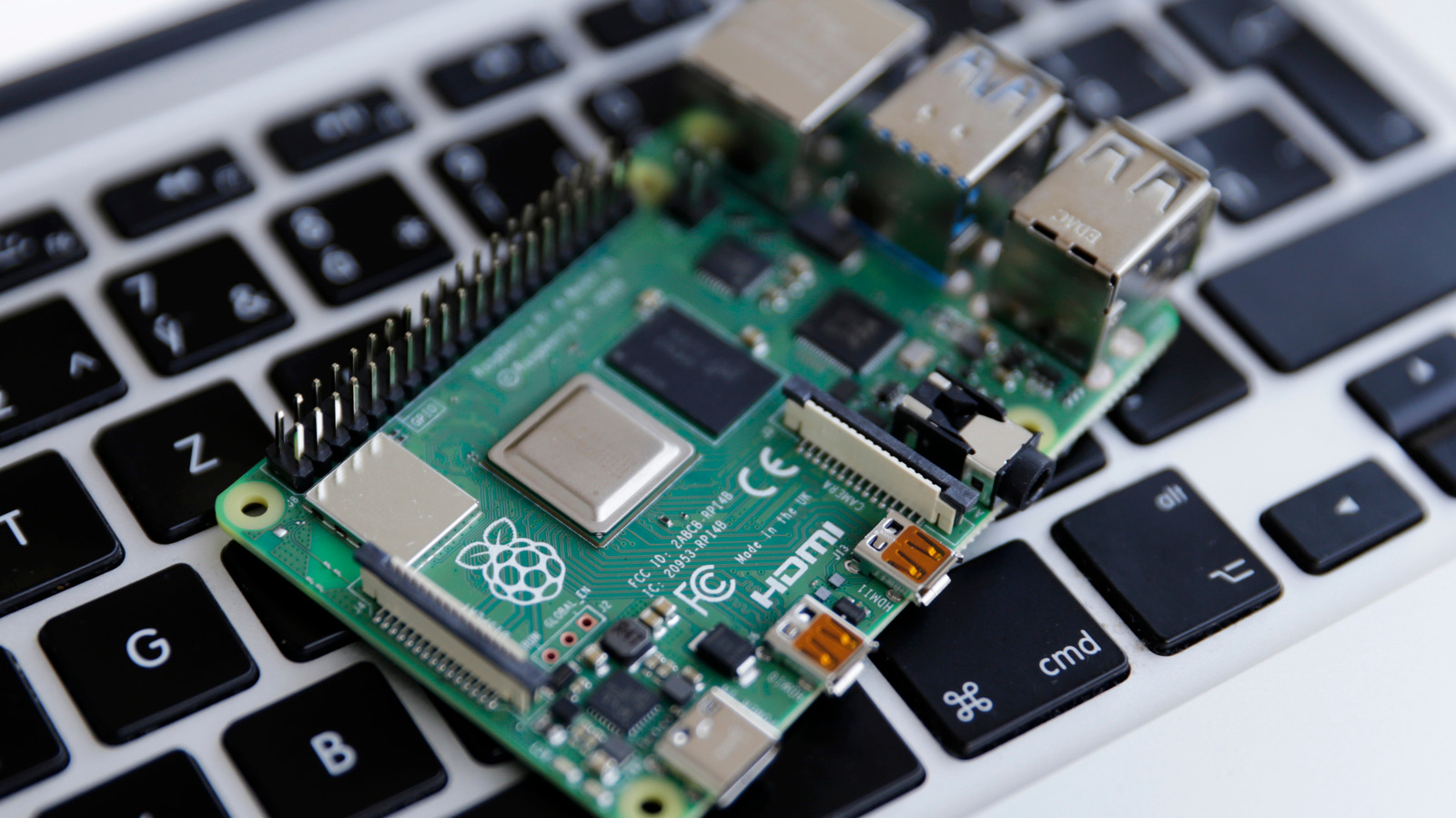 Once your micro SD card is mounted with RetroPie, you can plug it into your fully assembled Raspberry Pi 4 and begin the setup process in the software menu that appears. Make sure your controller is nearby, as you will need it during the first boot process. If you're using a USB controller, make sure it's physically connected, then follow the on-screen instructions.
If you're using a Bluetooth controller, press F4 on your USB keyboard to return to the Linux command prompt screen, then type and run the command "sudo ~/RetroPie -S etup/retropie-setup.sh" which gives you loads into a RetroPie main menu. Go to the Bluetooth option and then open it to start searching for a controller. Set your Bluetooth controller to pairing mode, then pair it in the menu. Return to the Linux command prompt and type the command "sudo shutdown -r now". When loading into RetroPie, you should be able to use your Bluetooth controller by simply turning it on and following the on-screen menu. Once everything is finished, you will find yourself on another menu with the RASPI-CONFIG option, which you must now select.
Tapping this option will take you to RetroPie's main settings menu, which includes all sorts of different settings. Go ahead and configure the settings you need. It's also a good idea to go to advanced settings and disable Overscan if you're using an HDTV. From there, you should be able to load your ROMs (stored on your SD card) and play them from the menu that appears when you start RetroPie. Consult the RetroPie documentation to troubleshoot any issues you may encounter, and happy gaming!