Halo Infinite multiplayer officially launches today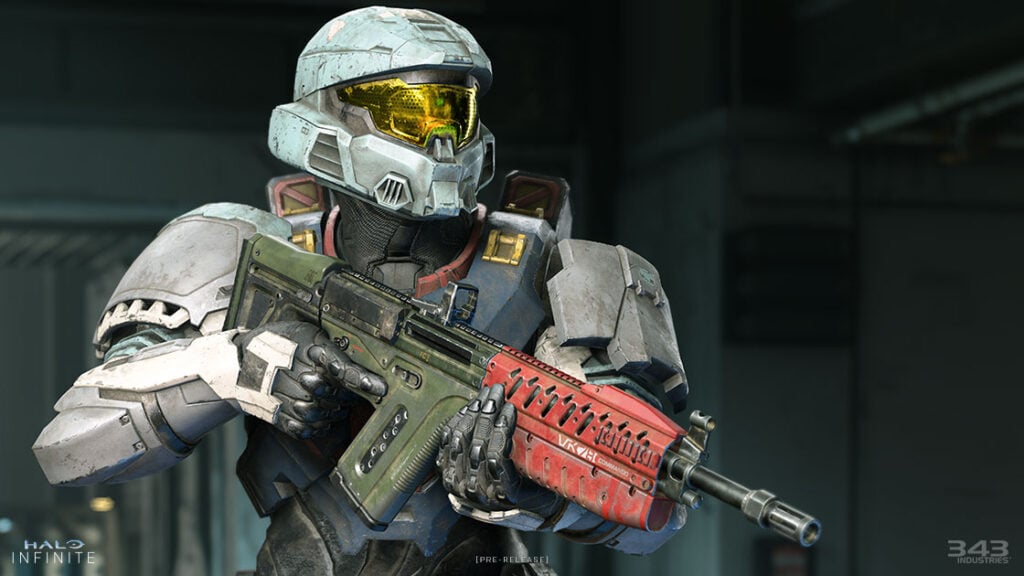 Microsoft has announced that Halo Infinite's free multiplayer mode will be released today via a beta version.
Infinite's free multiplayer beta is now available on PC, Xbox One, and Xbox Series S | X consoles, developer 343 announced during a live stream of Xbox's 20th anniversary on Monday. It will also be available through Xbox Cloud Gaming from today.
Players will have access to all maps and content, as well as the entire unlockable Season 1 Battle Pass, with progression continuing until the official release on December 8.
Prior to today's announcement, the free multiplayer component of Halo Infinite was officially slated to launch alongside the game's campaign next month.
Infinite Halo | Season 1 multiplayer cinematic intro
However, over the weekend, date references found in the source code for Halo Infinite's official store page suggest that an early multiplayer release could be considered. They included several uses of today's date with the reference "PreOrderReleaseDate" and the time 18:00.
Shortly after the website date was released, Microsoft apparently updated the Halo Infinite store page to replace it with the game's December 8 release date.
As part of Halo Infinite's recent tech preview, players had the chance to test out its 4v4 Arena Battles and 12v12 Big Team Battle contests.
Online services for several legacy Halo games will be discontinued in January 2022, 343 Industries recently confirmed.
The games that will be impacted are Halo 3, Halo 3: ODST, Halo 4, Halo: Combat Evolved Anniversary, Spartan Assault and Halo Wars.