Ball games are in full swing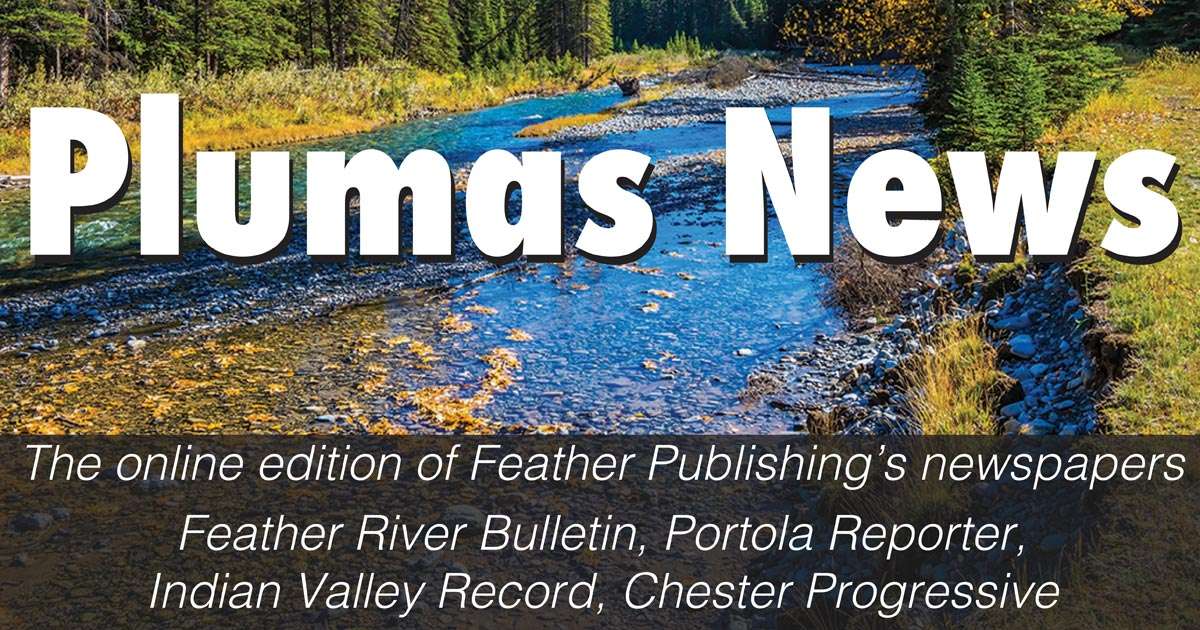 By Husband Erin Roth
[email protected]
sports editor
Quincy baseball started league play in the best way possible, 2-0, with an overall record of 9-5. They are followed by Chester Baseball with a 1-0 league record and an 8-3 overall record. The Portola boys lead the pack with the best overall record of 9-5 but no league games yet. Quincy softball is also 2-0 in the league and has the most wins of any team, 12-6 overall. The Portola girls follow with 9-5 on aggregate and no league game yet. The Chester ladies are 0-5 overall with one league game under their belt, 0-1.
Volcanoes win at Redding
The Chester boys picked up an impressive pair of wins over the Quincy side on March 26, 12-2 and 21-3, and followed those wins with a tough triumph at Redding, 12-7, on April 1.
"The boys showed some courage today with a solid 7-5 win from behind in the top of the 7th," said CHS Volcano baseball head coach Mike Klimek. "Solid shots from Barr and Neer backed up by timely strikes kept us in a back and forth ball game until the end." The points were scored by Connor Barr (2), Lucas Klimek (2), Wade Neer (2), Joey Tantardino (2), Cayleb Clark, Jaxon Holland, Haven Chase and Juan Flores. The RBIs were hit by Barr (3), Klimek (3), Kooper Clark (2) and Tantardino (2). Barr hit a home run and a double, Klimek hit a triple and Tantardino hit a double.
"Basically a really good performance all around," CHS assistant baseball coach George Wellman said. "Special thanks to Kim Clark for scoring the game and catching a missing run in the 7th inning for the Vols that was not reflected on the scoreboard." Volcano pitching was handled by Barr and Neer. Barr struck out 6 of 25 faced and Neer struck out 3 of 11 faced.
Advertising
"Thank you to all the Vols fans who showed up, eclipsing the home crowd's turnout," Coach Wellman said. Next up for the Vols is a game at Los Molinos with the Bulldogs on Friday April 8 and then a home game on Monday April 11 with the Fall River Bulldogs starting at 4pm in Chester.